Punk Rave - Witchy Black Waistband Jacket Cardigan OPY-485XCF
Ready for shipping, delivery in 48h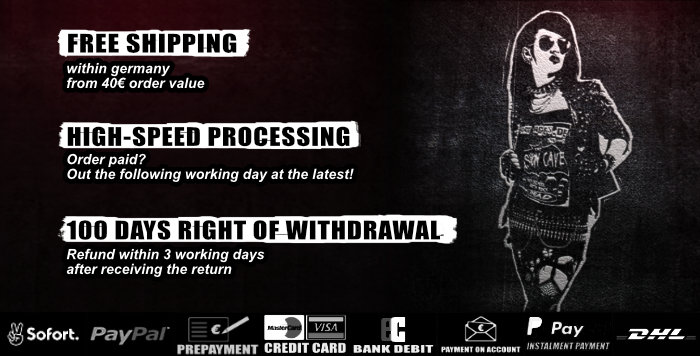 Punk Rave - Witchy Black Waistband Jacket Cardigan OPY-485XCF
long cardigan
asymmetrical zip
black moon pendant
long sleeves with thumbholes
two side pockets
pointed hood
decorative lacing at the back 
Enchanting long cardigan with asymmetrically placed zip and long sleeves with thumbholes - the perfect go-to for chilly nights!
A black moon pendant on the zip and the large pointed hood give this great piece magical eye-catchers, two side pockets provide storage space for your small items.
The decorative lacing at the back makes the cardigan an absolute eye-catcher from the back, too.
Material: 78% cotton, 22% polyester Brand: Punk Rave
---