Salute, stranger!
It is an honour for us to welcome you to our online shop. We hope you like it!

Now to us. We are: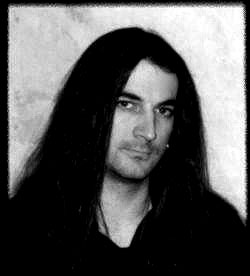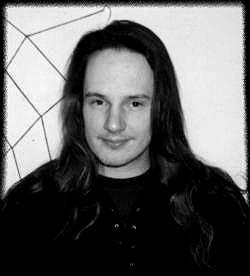 ...two long-standing friends who have not found such fulfilment in their previous jobs (shoemaker and locksmith). 
Therefore we decided to do something that we enjoy doing. And so in December 1998 we opened the shop Dark Ages in Ahaus (NRW). A shop for Dark Wear (everything that is fancy, not ordinary and on the edge of your imagination). This was bound up with a lot of problems. The biggest problem was probably the financial. At this point again a greeting to all banks: F*** YOU !!! Since our financial means were limited, we unfortunately did not have the assortment we would have liked to have had. But with time it grew, so that today we can offer a well-assorted selection. Of course we are still striving to increase this. Furthermore, there is (almost) nothing that we cannot come up with. In April 2000 we expanded the shop with an online shop, whose assortment is constantly growing and with which we want to make a name for ourselves through our low prices. In June 2003 we finally moved to Essen in the Ruhr area. Our shop is now even bigger, darker and more beautiful and for most people even easier to reach. For our customers from the eastern Ruhr area we opened our branch in Dortmund in May 2006, which we unfortunately had to close again in March 2012 for economic reasons.
If you want something that is not listed on our pages: just ask!
Phone: 0 201/ 559 718 6 (outside Germany: 0049 201 / 559 718 6)
or 
eMail: info@darkages.de
We try to satisfy even the most unusual wishes.
Attention! We do not have a printed catalogue! We are a pure online shop. Catalogues cost a lot of money and are difficult to keep up-to-date.
And to be able to offer our customers the best prices, we have decided against a printed catalogue.
We hope that you can benefit from this as well.
We would like to thank our patient models as well as all suppliers who have provided us with their pictures.
All customers who visit our shop and all friends who support us in our project.
THANKS - THANKS - THANKS