Killstar - Starwitch Blouse 
Ready for shipping, delivery in 48h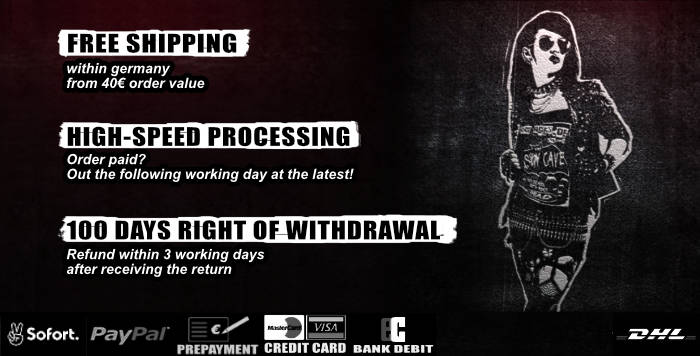 Killstar - Starwitch Blouse 
non-stretch chiffon fabric
cropped
grey pentagram, star and moon print
extra-wide, slightly transparent sleeves
open front with lacing
ruffle trim at the hem
Cropped chiffon blouse with extra wide, slightly transparent sleeves with magical grey pentagram, star and moon print - a fancy eye-catcher for magical outfits!
The extra-wide sleeves make this beautiful piece a special eye-catcher, while an open decorative lacing at the front conjures up an exciting detail.
A ruffle trim at the hem rounds off the blouse perfectly.
With Killstar branding.
Material: 100% polyester Brand: Killstar
---