Ready for shipping, delivery in 48h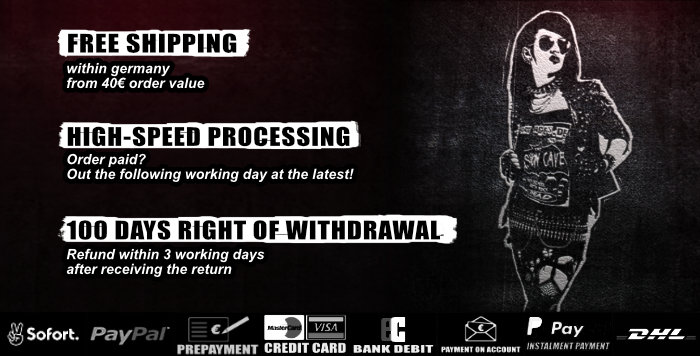 Killstar - Hextra Socks Socks
Life's too short for lame socks!
Are you looking for socks that give a special something? Or simply add a touch of romance to every single step? The 'Hextra' ankle socks are silky soft, opaque and the elastane content makes them fit perfectly. The little frills and the bow with the pentagram pendant complete the look! 
Tip: Let these socks shine out in high heels and set an exciting accent!
Wash cold - please use the gentle wash cycle!
with KILLSTAR branding.
Material: 90% Polyamide, 10% Elastane Brand: Killstar
---