Brandit - US Cooper Sling Backpack darkcamo
Ready for shipping, delivery in 48h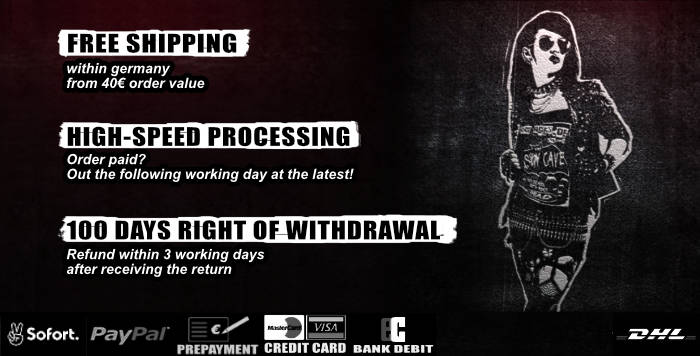 Brandit - US Cooper Sling Backpack darkcamo
    Padded breathable mesh backpiece with pocket
    Handle with D-rings
    Carry shoulder strap with D-rings and smartphone pocket
    Large interior with two velcro pockets and small zippered pocket
    Three front pockets that close with a zipper
    Practical inner sections
    one sided velcro parts for patches
    Side loops for hiking equipment
With this backpack you really got EVERYTHING with you on your next hiking trip! Whether casually in one hand, over the shoulder or on the back, with the many pockets and pouches you can be sure that you have all your important belongings with you. Whether it' s outdoor gear or your favorite festival items, everything will find it' s place here.
The practical carry strap has a small pocket where your smartphone finds a safe place.
You can also decorate the backpack individually with Velcro patches to let your personality flow into it.
Dimensions: approx. 30 x 22 x 13cm
Volume: approx. 8 litres
Material: 100% polyester (polyvinyl chloride coated)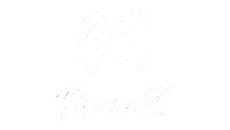 Brand: Brandit
---